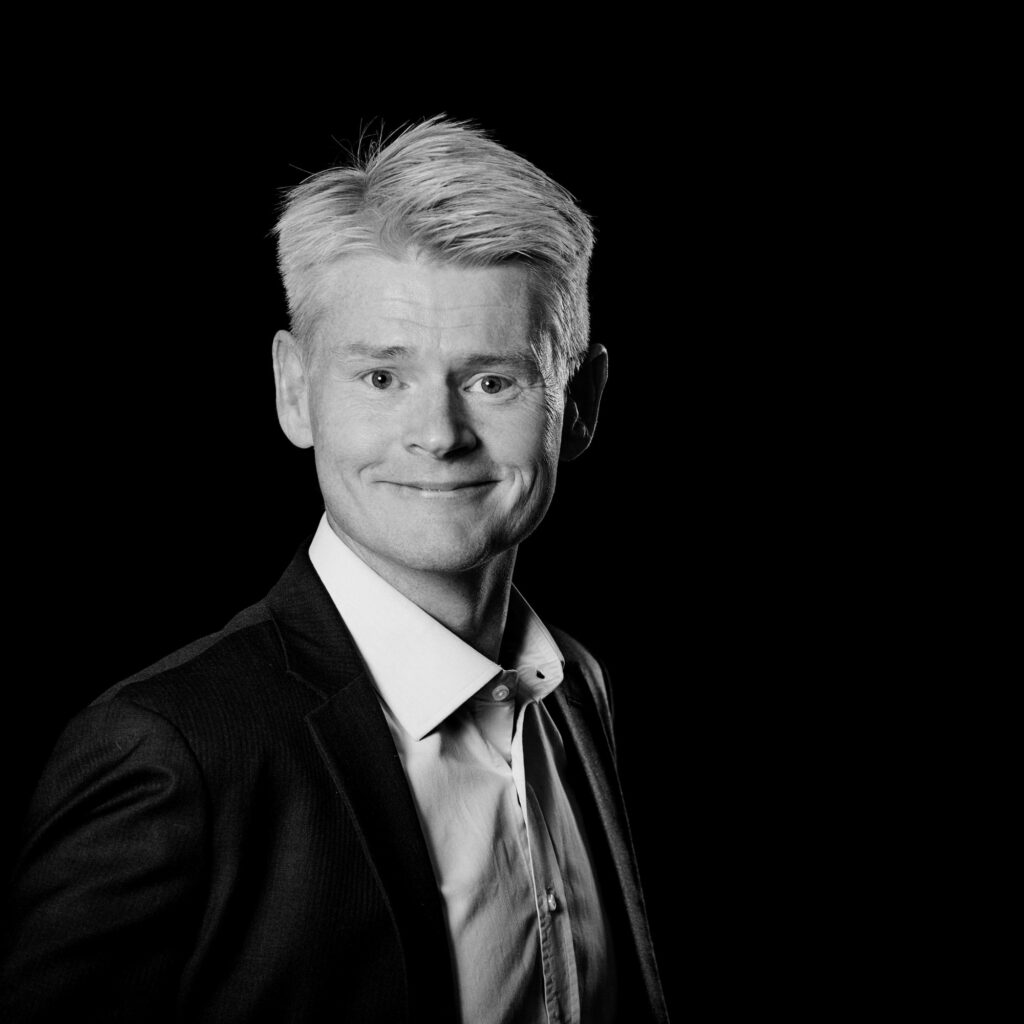 Thomas Svane Jensen
Associate Partner
E-mail: tsj@corit.dk
Mobile: +45 25 17 18 55
Thomas advises on matters within indirect taxes. This is based on an extensive experience from both Big-4, the Danish tax authorities and working abroad.
This includes advice in areas such as the scope of the VAT exemptions, audits and controversy and transactions both within real estate and M&A. Furthermore, Thomas holds significant insight into the application of technology as well as the organization of the Indirect tax function within large national and multinational clients.
Thomas has for several years been named as an Indirect Tax leader by International Tax Review.
Professional experience
2021 – Associate Partner, CORIT Advisory
2014 – 2021 Equity Partner and head of Indirect Tax in Denmark and the Nordics, Deloitte
2009 – 2014 Partner, Deloitte
2007 – 2009 Partner and co-owner, IQ Tax
2004 – 2007 Senior Manager/Partner, Deloitte
2003 – 2004 Senior Manager, Deloitte Central Europe (Bratislava)
1998 – 2003 VAT consultant, Deloitte
1993 – 1998 The Danish Tax authorities
Education
1998/99 – Spearhead education in VAT (1998) and excise duties (1999)
1997 – The Danish Tax Academy Exam.